Shoulder to Shoulder: Creating a Space for Male Caregivers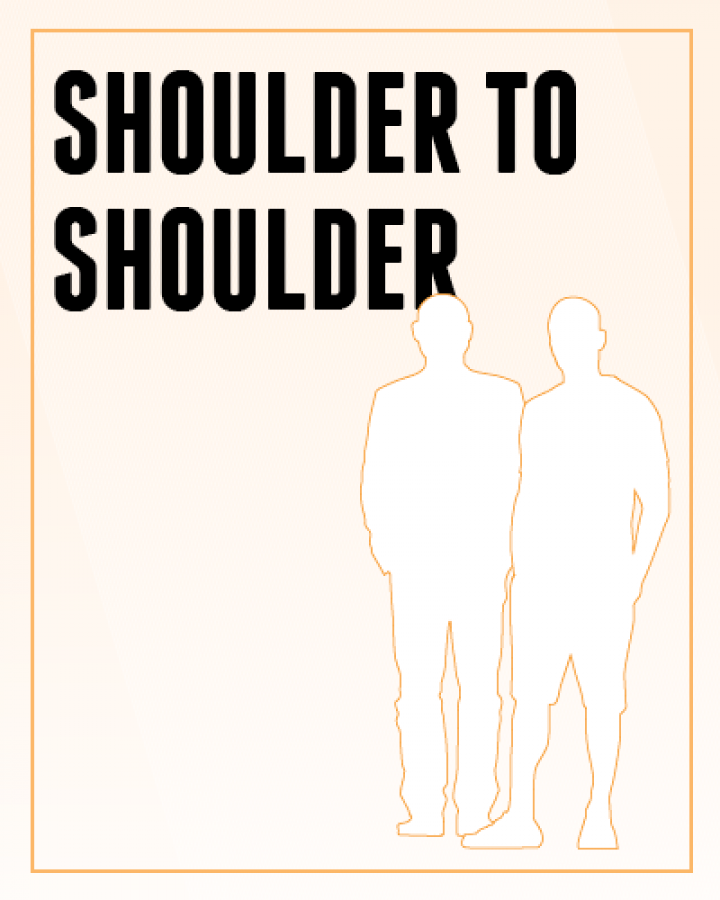 In response to the lack of resources offered to male caregivers of people with intellectual and developmental disabilities (I/DD), YAI launched the Shoulder to Shoulder program. Shoulder to Shoulder is a behavior management course offered to male-identifying caretakers residing in Manhattan, Staten Island, and the Bronx. In the evenings, men join in these workshops to build the necessary foundation to support their loved ones. Alongside a male behavior intervention specialist, participants explore complex topics with the intention to promote positive communication, manage challenging behaviors, and ultimately, empower the male caregiver.
Throughout this learning process, a safe space is naturally created where men can exchange tough experiences and offer support. Parents, hankering for answers about how to manage their kids, quickly find that they must develop certain skills before they can receive the progress they crave. Shoulder to Shoulder supplies male caregivers with the tools to support their children for a lifetime, as these skills are useful for an array of challenging behaviors.
Considering that everyone who is diagnosed with an I/DD is unique, YAI is committed to tailoring this course to the concerns expressed by each group. To participate you must be OPWDD eligible, and currently live in either Staten Island or the Bronx. If you are interested in joining Shoulder to Shoulder, or have any questions, please call 212.273.6259 or email projectgrow [at] yai.org.