Waterview Team Recognition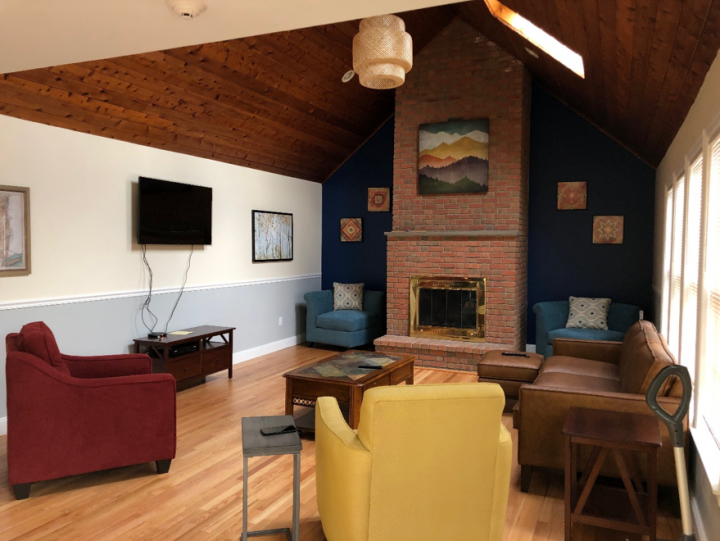 Have you ever wondered what it takes to open a new residence at YAI? Check out what Hudson Valley Regional Director Kathy Schiavi wrote to the Waterview Team after they opened their region's first new home in 16 years:
Where do I even begin to express the gratitude, appreciation, and amazement that I have for the exemplary teamwork, dedication, professionalism and compassion you all have demonstrated since opening our newest home Waterview? It has been over 16 years since we have opened a residence in the Hudson Valley region and the home that all of you created for six of the people we support is just that; a beautiful,  bright, and warm home. I'm told that no matter what time of day, every staff member has embraced our person-centered philosophy and stayed compassionate while supporting our new residents. 
Opening a new home comes with a lot of challenges; everything from getting to know the people who live there, their families, neighbors, to finding out the rules of the neighborhood. All of these changes, while getting used to your new team and for some of you, your first time supporting people in the I/DD community. For every step of the way, the Waterview team has been amazing and has truly met and exceeded all expectations.
Some of the people we support struggled with the change. Yet through all of this, your ability to continue to see past the behavior and support the new residents continues to amaze me. Waterview has very quickly become a model program thanks to each of you and your hard work.
Thank you again,
Kathy