Share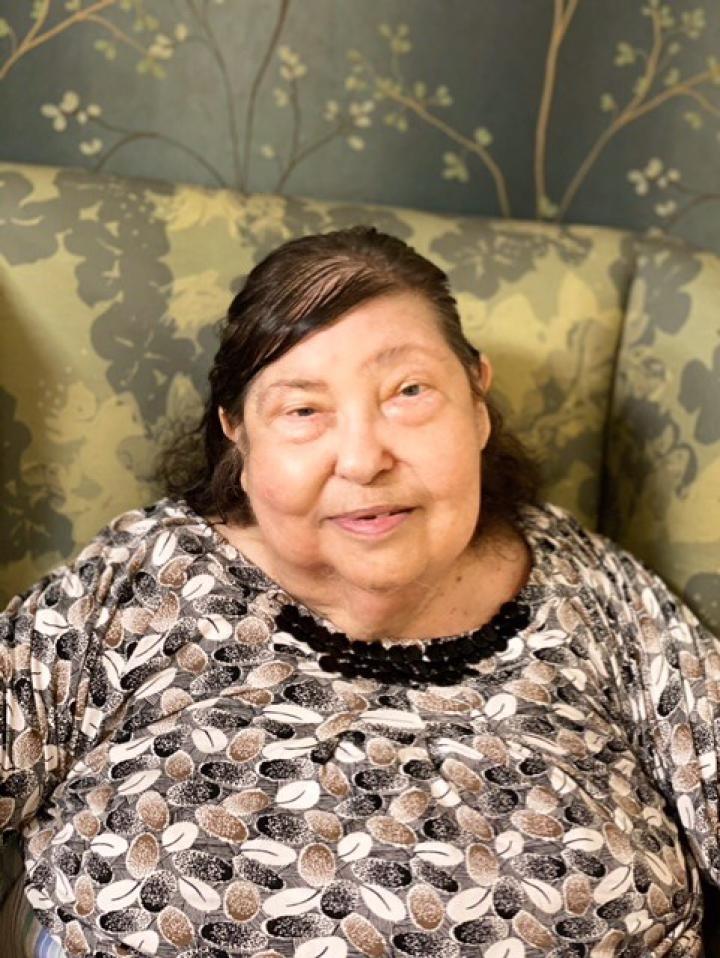 One of the first hard-and-fast facts that emerged from the coronavirus pandemic is the ease with which the virus can spread in congregate housing. Nursing homes, hospitals, and group homes faced early concentrations of COVID-19 infections, often exacerbated by underlying health conditions and advanced age.
For YAI, which operates more than 140 residences across the metropolitan area, containing the virus demanded not only decisive action but amplified support to compensate for upheaval in the lives of people who appreciate a routine. One resident of YAI's Cobble Hill residence, where eight older adults have lived for more than 20 years, moved from illness back to health with the benefits of both.
Jean Stein is an engaging, and chatty presence in the house. She is as interested in passing strangers as she is in the hardworking Tiffany Place staff. When she tested positive for COVID-19, coordinator Thashika Jarrett sprang into action, not only to ensure Stein's safety but to contain the virus's spread.
"You never know your own strength until someone needs to be quarantined," Jarrett said. "It's such an anxiety-driven experience, getting that phone call. You have the hospitals wanting to discharge people in the blink of an eye without us necessarily having all of the protocols in place."
After a brief stint in the hospital, Stein needed a safe place to recover, something YAI leadership had anticipated. Ravi Dahiya, Chief Program Officer, worked with colleagues across the agency on a quick-thinking game of musical chairs. In late March when infections were mounting, YAI had empty space and a solution.
"Since the day habs and many of our respite centers were shut down, we had alternatives for the people we support to quarantine," Dahiya said. "It helped us solve a very practical need to isolate during quarantine and not take up extra resources."
Across the metropolitan area, YAI converted vacant program space into temporary respite facilities, ordering beds and sheets and kitchen supplies to transform facilities normally used only during the day into 24-hour care centers.
But real estate solved only half of the problem. When Jean Stein was released from the hospital and headed across the bridge to recover in a Manhattan respite facility, she still needed support – plenty of it – for a 14-day stretch of quarantine. That's when two members of the Brooklyn team,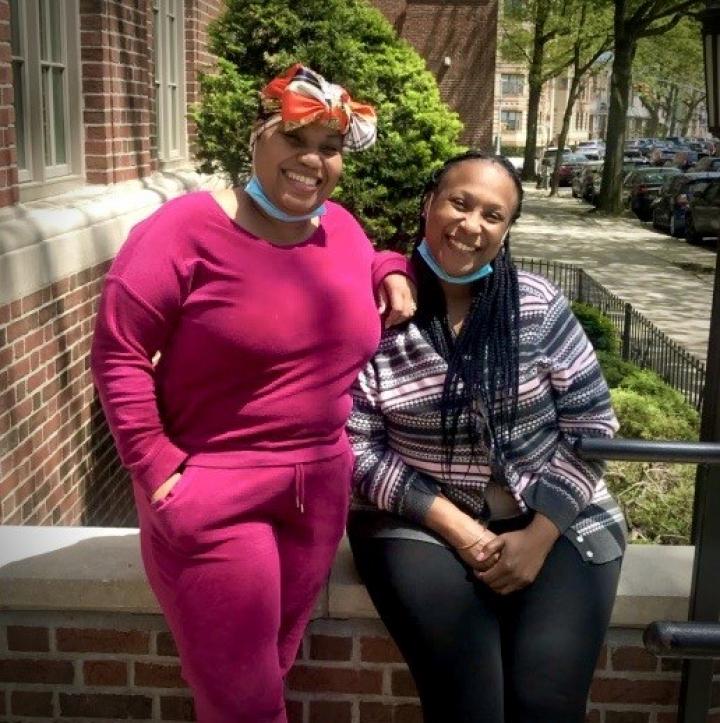 agreed to additional work supporting Stein.
"Tonya and Dayscia volunteered to take care of Jean for 14 days, dealing first-hand with her anxiety and nuances, but doing so with grace," said Jarrett. "They established a great rapport with Jean, so much so that she considers Tonya and Dayscia, whom Jean affectionately called 'Daisy,' to be a part of the family."
The trio established their own routine. To lower Stein's anxiety, they would watch DVDs, listen to the radio, and do a number of activities to keep Stein engaged in the new environment with a level of comfort conducive to recovery.
After her 14-day journey with Featherstone and Jones-Vatel, Stein hopped on a YAI van and returned to Cobble Hill. As of late June, there were no current COVID-19 cases in any YAI residences. Stein is fine and Jones-Vatel and Featherstone remain ready to help others at a moment's notice.
"I miss Daisy now – we had so much fun eating dinner, pizza, seeing movies," Stein said. "We would FaceTime with my family all the time and had so much fun. I can't wait to visit Daisy at her apartment again."
However much she enjoyed her time with Stein, for Featherstone, stepping up in a crisis wasn't any more heroic than her day-to-day role.
"I didn't hesitate because I wouldn't want someone to hesitate if it were my own family. It's no different than working with any new person – I had to gain Jean's trust and continue to let her know that I was there for her, to support her."