What we offer
Premier HealthCare offers high-quality primary care and specialty outpatient services. Open for anyone regardless of their ability to pay, Premier's outpatient services include primary care, dentistry, pediatrics, psychiatry, podiatry, neurology, dermatology, endocrinology, and ophthalmology. Beyond being outstanding medical professionals, our doctors and nurses are uniquely trained to care for children and adults with disabilities, along with other at-risk and medically underserved populations. We provide the top-level service, attention, and care that every patient who comes to Premier HealthCare deserves.
Top Premier Healthcare services
Premier HealthCare also offers
Premier HealthCare offers a wide range of specialized services, including:
Audiology
Dermatology
Endocrinology
Mental Health Services
Nutrition
Occupational Therapy
Ophthalmology
Physical Therapy
Podiatry
Psychiatry
Prosthetics and Orthotics
Speech Therapy
Walk-in COVID-19 Vaccines
Same day COVID vaccines are available Monday-Friday at our Manhattan and Bayside locations.
Premier is also providing COVID-19 rapid, PCR, and antibody testing.
Please call us to book your vaccination slot today!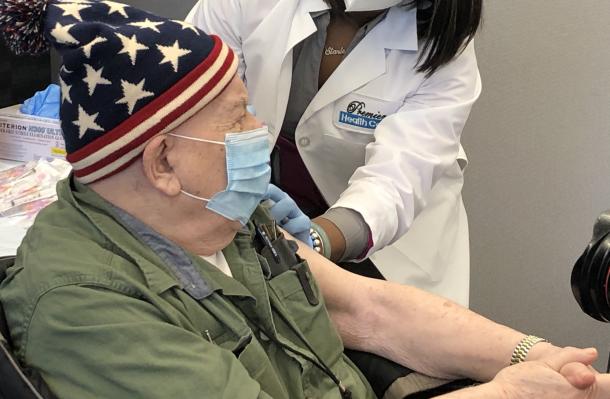 Jaepil Chung
Premier HealthCare Patient
Very professional team of medical staff here. Was super impressed by Rebecca's professionalism and how fast and efficiently she worked through the vaccinations. Paola was the nurse who gave me the shot and I had no idea she gave me the shot until she told me it was done. Highly recommend it!