Telehealth services
Now you can meet Premier's top-notch providers from the comfort of your home – Premier is offering Telehealth services for new and existing patients. Pandemic or not, Premier's doctors work round the clock to ensure access to high-quality services, answer your questions and deliver emergency care.
Patient Portal
Premier has a new patient portal for patients to access their information and manage their care.
Current services offered
Teledentistry
In our unique environment, Premier dentists can answer any patients' concerns in a virtual setting. Telehealth services can be provided through any device with a microphone and camera – laptops, desktops, tablets, and even cellphones.  
Primary Care
Primary care providers focus on Internal Medicine, Family Practice, and Pediatrics. This includes sick visits and hospital follow-ups. Same-day appointments are available. 
Psychiatry
Premier HealthCare provides services representing the full range of psychiatric and developmental disorders. Psychiatric services include assessments, behavior management, and medication management. Psychiatric services can be combined with social work and psychological services. 
Neurology
At Premier HealthCare, neurology services focus on a number of disorders including but not limited to seizures, Tourette's, ADHD. Assessments and EEGs are available on site. 
Walk-in COVID-19 Vaccines
Same day COVID vaccines are available Tuesdays and Fridays at our Manhattan and Bayside locations.
Premier is also providing COVID-19 rapid, PCR, and antibody testing.
Please call us to book your vaccination slot today!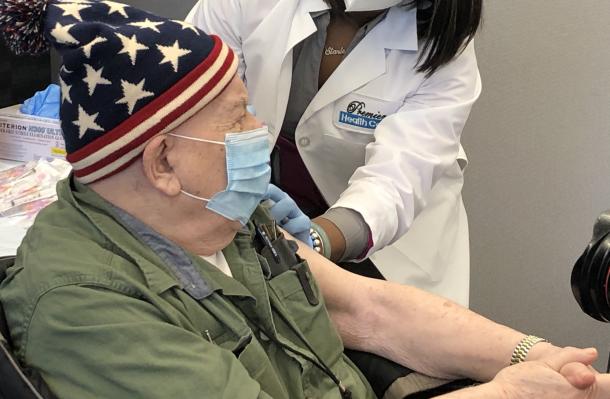 Grace L
Premier HealthCare Patient
Went here as a new patient and the doctor was very patient and listened to my health concerns. The nurse was extremely efficient and kind and the reception was also very professional, the wait was about 30 minutes which wasn't bad at all. The staff was caring and made me feel taken care of.