About Premier HealthCare
Premier HealthCare offers high-quality primary care and specialty outpatient services. Open for anyone regardless of their ability to pay, Premier's outpatient services include primary care, dentistry, pediatrics, psychiatry, podiatry, neurology, dermatology, endocrinology, and ophthalmology. Beyond being outstanding medical professionals, our doctors and nurses are uniquely trained to care for children and adults with disabilities, along with other at-risk and medically underserved populations. We provide the top-level service, attention, and care that every patient who comes to Premier HealthCare deserves.
Board of Trustees
Jeffery A. Mordos, Chair, Jeffrey Lieberman, David B. Stafford
LATEST FINANCIAL STATEMENTS
Patient Portal
Premier has a new patient portal for patients to access their information and manage their care.
Why choose Premier HealthCare?
NCQA Level 3 certified
In 2022, Premier was recognized by the National Committee for Quality Assurance (NCQA), which classifies Premier HealthCare as a Patient-Centered Medical Home provider. By earning this distinction, Premier's commitment to continuous quality improvement and a patient-centered approach is evident.
Telehealth
Premier offers many services via telehealth so patients can get the attention they deserve from the comfort of their own homes, including seniors, people with limited mobility, and those challenged by transportation.
Caring, qualified medical professionals.
Not all providers are right for every patient. But doctors and nurses at Premier know how to treat everyone, including people with unique medical needs. Everyone on Premier's clinical team has undergone specialized training to ensure that our patients get their needs met, regardless of ability.
Meet Our Providers
"I have had the pleasure of working at Premier HealthCare for the past 25 years. I have been joined by very kind and highly professional colleagues and the incredible population seeking the many services Premier provides. When I'm not working, I spend my time traveling, playing sports, and bonding with my five young grandchildren."
Dr. David Shuster, DPM
Podiatrist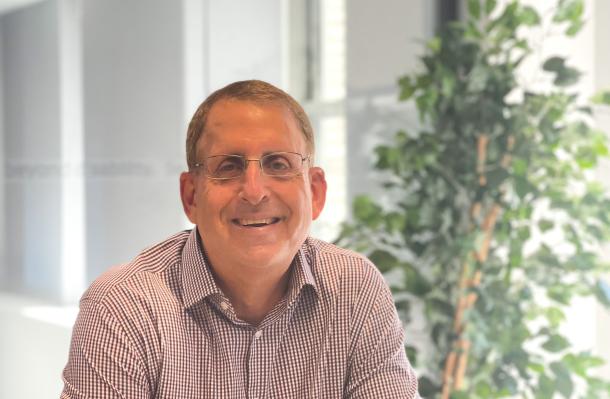 Insurance
We work with many insurance companies, including the following*:
1199
Aetna
Affinity
Beacon
Cigna
Empire BC/BS

Dentaquest
GHI
HIP
Healthfirst
Healthplex
Healthplus

Magnacare
Medicaid
Medicare
Multiplan PHCS
Partners Health Plan
United Healthcare
* Insurance providers are subject to change, please call us in advance to confirm if we accept your insurance. 
At Premier, no patient will be denied access to services due to inability to pay and a discounted fee schedule is available.
Walk-in COVID-19 Vaccines
Same day Pfizer and Moderna vaccines are available Tuesdays and Fridays at our Manhattan and Bayside locations. Same day Moderna and Pfizer booster shots are also available to all our eligible patients.
Premier is also providing COVID-19 rapid, PCR, and antibody testing.
Please call us to book your vaccination slot today!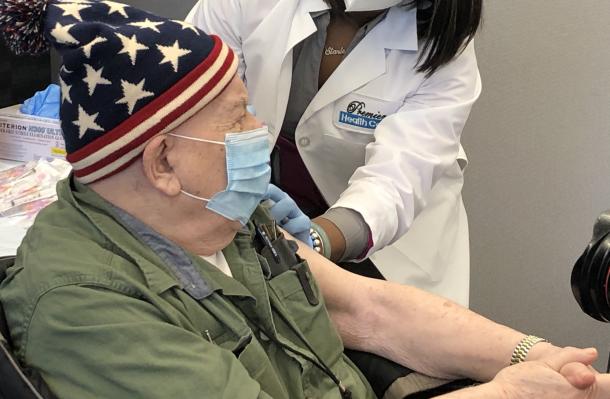 Flu Vaccines
Adults 65 years and older face a greater risk of developing serious flu complications. Premier now offers flu vaccinations for people 65 years and older.
Call us to book your vaccination today.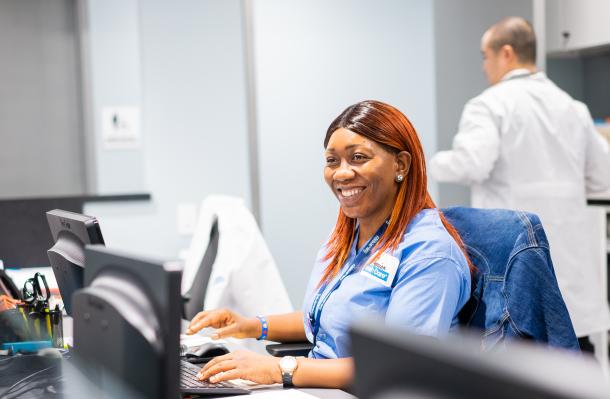 Sung Lee
Premier HealthCare Patient
Staff here is great! Super friendly and make you feel welcomed. As soon as I got in, I knew what to expect and the appointment was super speedy.