Long Island
YAI's Long Island region employs a diverse group of professionals throughout Nassau and Suffolk Counties who are dedicated to providing the highest quality services for people with intellectual and developmental disabilities. Operating under YAI's mission of Living, Loving, Working, and Learning, we partner with people and their families to develop individualized Person-Centered Life Plans in order to support them in identifying personal goals and in achieving their fullest potential. We support people to live valued lives as citizens of their chosen communities and to develop the skills necessary to build, maintain, and nurture loving personal relationships. YAI provides in-home supports, residential services, site and community based day services, as well as vocational programs geared toward assisting people to engage in positive and productive activities. Which include skill building, recreational programming, volunteer, and employment opportunities.
---
FAQs
The regional office is located at:
555 Washington Ave. 
Brentwood, N.Y. 11717
631.967.7100
Yes, services are provided throughout Nassau and Suffolk counties. YAI is one of the largest not-for-profit providers providing services in New York State. We are committed to providing top quality services and are proud that The Office for People with Developmental Disabilities (OPWDD) supports YAI in further developing programs throughout Long Island.
Self Directed Services
Supported Apartment Services
Individualized Support Services (ISS)
Residential Services
Independent Living Programs
Community Habilitation
Socialization Group for People on the Autism Spectrum
Respite Services – Emergency, Overnight and After School
Day Habilitation Services
Prevocational Services
Supported Work and job training
Self Advocacy Groups
You can find a full list of services in our service directory.

If you are interested in receiving YAI services on Long Island, please call our regional office at 631.967.7100, weekdays between 8am and 4pm, Monday through Friday. Your call we be directed to the best person based on service interest.
Yes, YAI provides services for people with autism. We understand that the skills needed to provide support to people with autism might vary from those with other developmental disabilities. Staff members are trained to support the needs of each person on an individualized basis. Many of the people we support are diagnosed with autism and benefit from the various services provided by the agency.
YAI's training programs are among the best in the field. All of our staff is required to complete initial and annual trainings as mandated by The Office for People with Developmental Disabilities. Additionally, all staff members receive ongoing training throughout employment at YAI. Our staff is trained to support the overall medical, safety, and emotional needs of the people receiving support, with a focus on assisting people to live their lives with the greatest level of independence.
Yes, we provide after school and respite services for children.
Yes, YAI is committed to assisting the people we support in developing and maintaining positive relationships with family members and friends. We understand that these relationships are vital and we encourage people to have robust support circles inclusive of family members, friends, advocates, and the professionals with whom they work. We consider these relationship a crucial part of Person Centered Services. People who live at YAI have the same rights as all citizens and are supported to live full, robust lives.
Yes, YAI is always looking for people who share our mission of providing quality services for people with disabilities and their families. In addition, our management team is committed to supporting our staff in developing their skills, creating opportunities for advancement and long lasting, rewarding careers at YAI. Please visit yai.org/careers for further information.
Yes, YAI provides opportunities for people to volunteer. We can work with people individually to assess areas of interest and will work to tailor the experience to meet each person's desires. Please visit yai.org/volunteer for more information.
Thank you for considering making a financial gift to support YAI's mission and services. Your generosity helps ensure the people we support continue to receive the customized services they need, and are able to live life on their terms. There are a number of ways you can give; please visit yai.org/give or call 212.273.6350 for more information.
---
Read a true story that embodies the amazing things that are happening at YAI-Long Island every day. 
---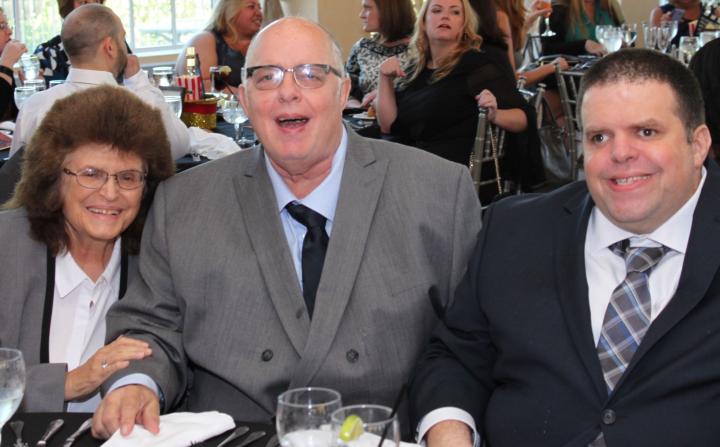 One special Long Island tradition is the Autumn Ball. At last year's event, over 300 people gathered at the Carlyle on the Green at Bethpage State Park to celebrate, including people we support, along with their families, DSPs, Supervisors, and Coordinators. Everyone was dressed up and ready to party! There was a cocktail hour, lots of music and dancing, a fabulous dinner, awards, and a photo booth. It was simply a wonderful day!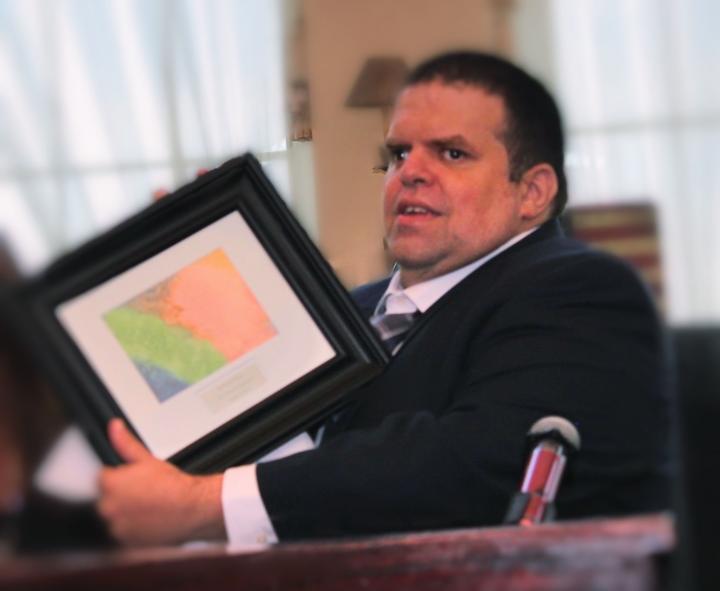 One of the honorees, Richard Clolery, won a "Cause for Applause" award for his success in his Supportive IRA over the last year. He's also very involved in advocacy efforts with Nassau County, in fighting against the shutting down of public bus routes. Congratulations Richard, and thank you!  
Other honorees include Family Advisory Council leaders Bernice Polinsky, Judi Zipkin, and Diane Clemente. They have all been dedicated to supporting YAI and its DSPs and Supervisors for many years. They are committed to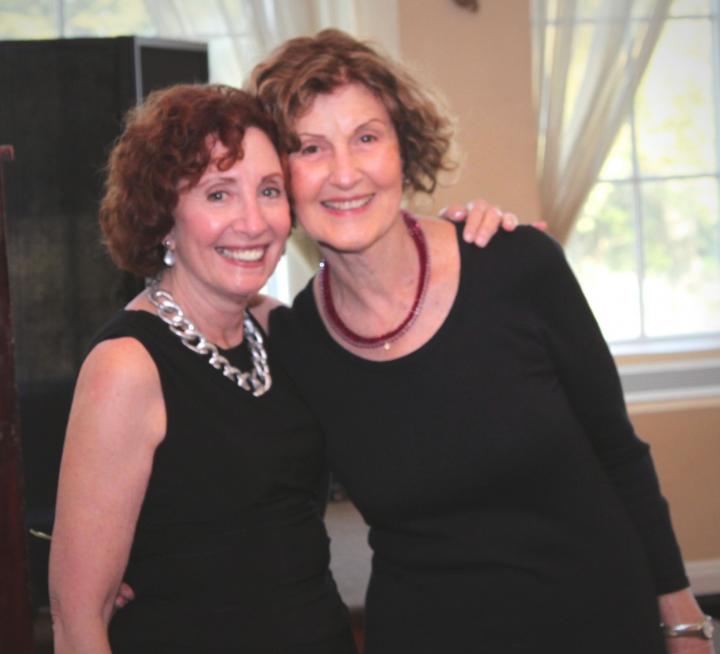 educating families on changes in the field, and we are very grateful for all their hard work! 
Edwin Velasquez, Long Island's Project Manager, and Mary Brady, Regional Director, won Cause for Applause staff awards. 
Congratulations to all the honorees and thanks to the wonderful committee whose excellent planning made this very special event possible. Events like these are a part of what makes YAI-Long Island so special.