Carol Gray Brings Social Learning and Understanding to NYC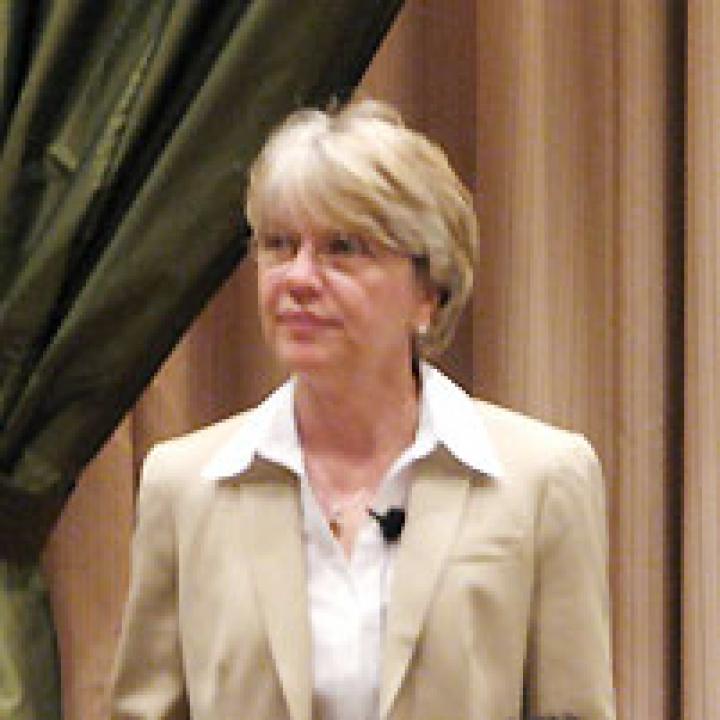 Great news! Carol Gray, the Director of The Gray Center for Social Learning and Understanding  in Grand Rapids, Michigan and a member of the YAI Autism Advisory Council, will present at YAI's 31st Annual International Conference. Carol developed Social Stories, her trademarked strategies that are used worldwide with children, adolescents and adults with autism spectrum disorders.
An internationally recognized author and presenter, Carol Gray will present a lively activity-based full-day workshop, "Taming the Social Context Jungle: Teaching Individuals with ASD to Effectively 'Read' and Respond to Social Context" on Wednesday, April 28 at the Hilton New York. The presentation is designed for professionals and family members who work with people of all ages on the spectrum and provides a working definition of social context that supports effective intervention and leads to practical, inexpensive, instructional strategies. 
It is well documented by research and practice that people with ASD have difficulty "reading" and responding to the social interactions that surround them each day. To others, the responses may seem inappropriate or out of context.  The ability to gain meaning from social context is a highly complex process, but one that neurotypical people undertake thousands of times per day without even thinking about it.
Carol Gray's Social Story approach describes a situation, skill or concept in terms of relevant social cues, perspectives and common responses in a specifically defined style and format. The goal of a Social Story is to share accurate social information in a patient and reassuring manner that is easily understood. Half of all Social Stories should affirm a strength or positive aspect specific to the person. Although the goal of a Story should never be to change an individual's behavior, that person's improved understanding of events and expectations may lead to more effective responses.
Although Social Stories were first developed for use with children with ASD, the approach has also been successful with children, adolescents and adults with other social and communication delays and differences, as well as neurotypical people.

Carol Gray holds the trademark to Social Stories.