Program Gives Families in Crisis a Head START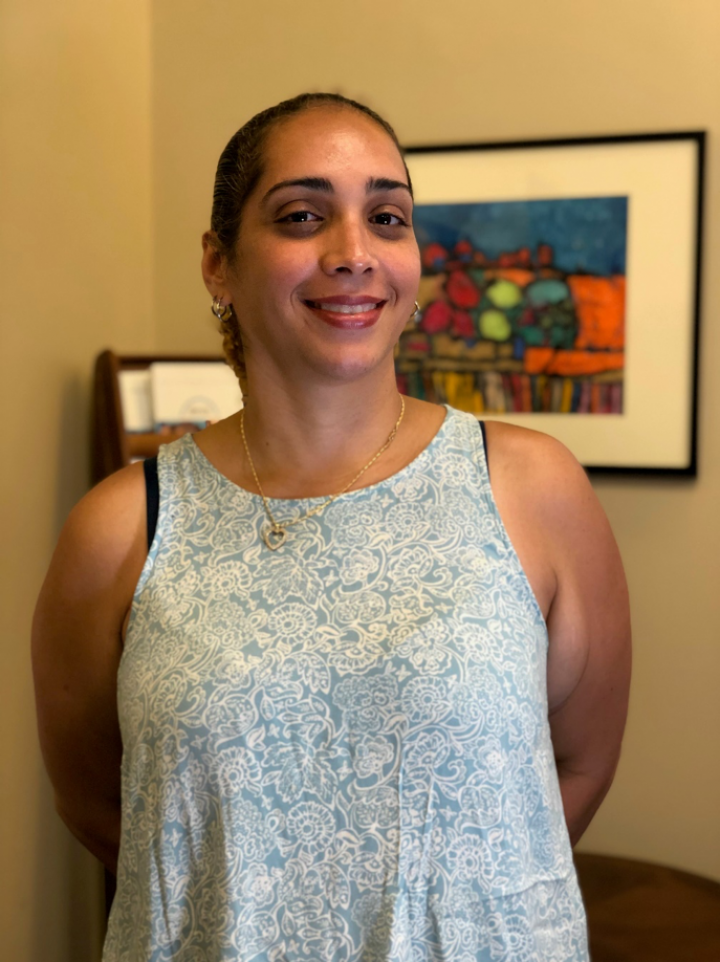 Vanessa Alicea and her son are no strangers to the stress and frustration that come with trying to communicate during a crisis. Diagnosed with autism as a toddler, Alicea's son has often struggled to convey his emotions and needs in a way his mother could understand. 
Those on the outside looking in often described the boy as "angry" and "out of control," but deep down, Alicea knew that wasn't the case.
"He's not truly aggressive, he's just an innocent child trying to communicate and express himself," she said. "My biggest fear has always been that he might one day be put in handcuffs or a psychiatric unit where he would be traumatized."
However, those fears were relieved when Alicea discovered YAI's New York START (Systemic, Therapeutic, Assessment, Resources, and Treatment) services. 
"Whenever there is a big breakdown and I don't know what to do, I call the START hotline and they respond right away," said Alicea. "They answer all my questions and walk me through the steps to help him so that he can feel calm and stay safe during a crisis. In fact, they even come to his school to help, which prevents me from having to leave work at a moment's notice."
The program, which supports people with intellectual and developmental disabilities (I/DD) who have co-occurring behavioral health conditions, provides 24/7 crisis response for individuals, families, and caregivers. 
"When people with I/DD have a behavioral issue, it's often misidentified in hospital or police settings as psychosis, noncompliance, or as a threat to others," said Cheryl Karran, Director of YAI's New York START program. "But often it's as simple as someone with I/DD feeling sick or frustrated and unable to express that. START works with families to understand the roots of the person's crisis and minimize future emergencies."
In New York, where YAI operates the largest START program in the region, the program reduced psychiatric emergency room visits by 16 percent from the year prior to START's implementation. 
In addition to crisis response, START provides training, consultation, therapeutic services, and technical assistance to support people with I/DD who have complex behavioral needs. By identifying the person's unique behavioral patterns, START offers customized solutions for families and care providers, including in-home supports, crisis prevention consultation and training, and partnerships across the entire support network.
In the year since Alicea and her son discovered START, a lot has changed.
"Things have just kept getting better and better," she said. "My son used to self-harm and lash out verbally, but YAI's START has worked with us every step of the way to give everyone — including me and his teachers — the tools that help us understand him and that help him better communicate his needs. It's a huge relief to know that we have this." 
Learn more about YAI's NYSTART services on their webpage.