New Queens Regional Director Announced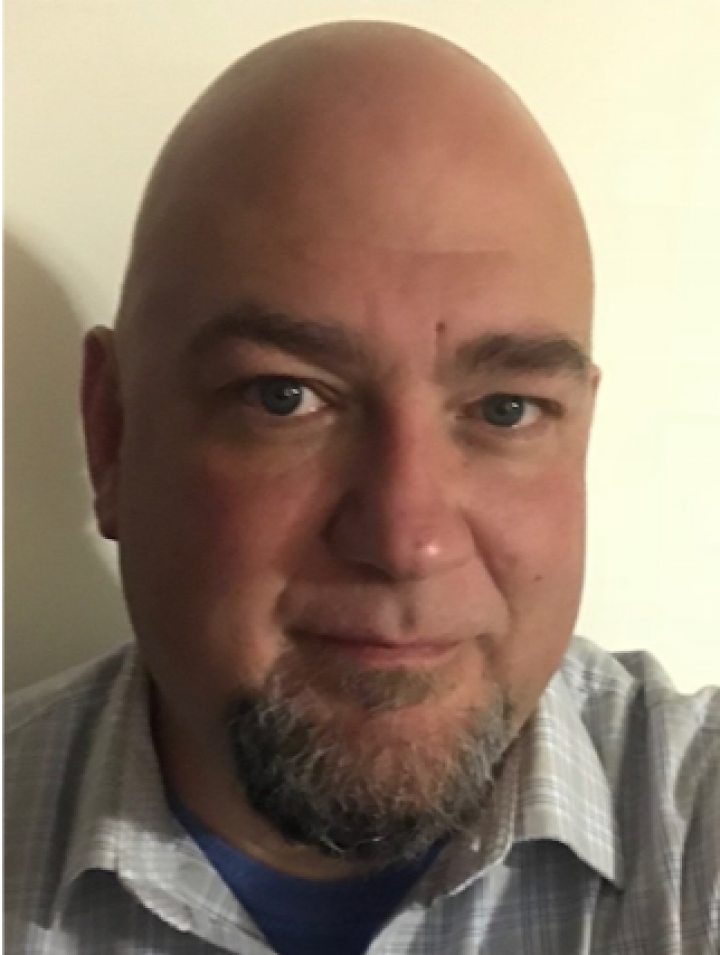 YAI is proud to announce that David O'Keefe, one of our longstanding employees and member of the Long Island Leadership Team, has been promoted to Regional Director of Queens.
David has worked with YAI Long Island for over 20 years. He started his career in 1991 as a Direct Support Professional at the Levittown, Williston Park, and Sprucewood residences. By 1999, he was a Supervisor and then became a Senior Supervisor, where he oversaw all the Direct Support Professionals in our Holbrook and Levittown programs. His colleagues know him as a great trainer and mentor. In 2007 he went from Assistant Coordinator to Coordinator, a role from which he eventually advanced to his current position as Senior Coordinator of all Long Island Residential Services. Using his excellent clinical skills, David has managed some of the most challenging programs. He treats every person with the utmost dignity and respect.
Long Island Regional Director Mary Brady says, "During his many years with YAI, David has mentored countless staff on Long Island that rose to high level positions. He is noted for his generosity in sharing with other programs outside of his system. "
David is yet another example of a person-centered YAI team member who chose to take advantage of the clearly defined career path that has been created at YAI these past few years. As David moves into his new position as Regional Director, we know he will enhance and add value to the Queens region. Congratulations, David!