New Residence Coming to Long Island, Summer 2019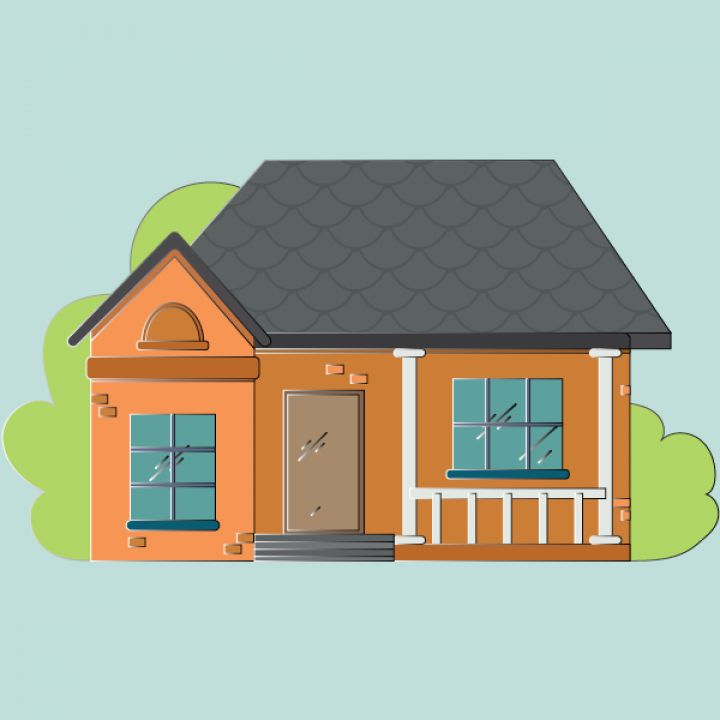 This summer, YAI is proud to be opening a new residence for six people in Central Islip, Long Island. There is an ongoing demand for accessible housing and this new residence will help increase our capacity to meet these needs. YAI's team of 4,000 employees currently supports over 20,000 people with intellectual and developmental disabilities (I/DD) each year, and those numbers are steadily increasing.
Our Poplar residence will open its doors to people whose primary caregivers are no longer able to care for them. This beautiful, one-level home will be fully wheelchair accessible. The six future residents are currently on the community waitlist and are eager to move into their new home.
YAI is dedicated to providing innovative services for people with I/DD throughout Downstate New York and Northern New Jersey. Central Islip isn't the only location to see YAI community expansion. In 2019 alone, multiple new properties are slated to open.
The Program Development team would like to particularly thank Mary Brady and Eddie Velasquez for all their generous support and hard work in making this new residence a reality. Please join us in welcoming the future Poplar staff and residents to our growing YAI community!