Tony Winner Lindsay Mendez to Perform at Starry Night Gala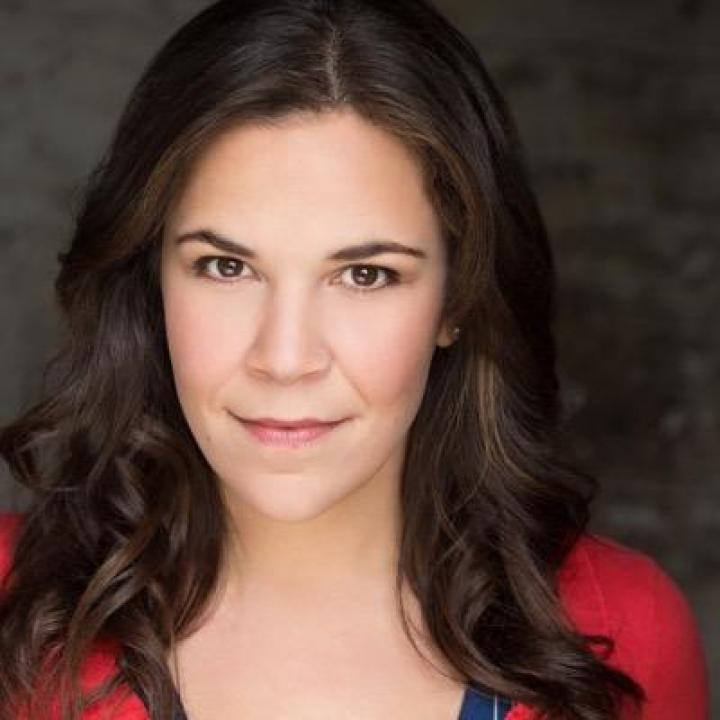 Lindsay Mendez, the 2018 Tony Award winner for the recent revival of Carousel, has long been an advocate for diversity on the Broadway stage. She has promoted greater visibility for performers of color in theater with her impressive career, and she now lends her talents to support an organization within a vulnerable community: children with developmental and intellectual disabilities.
On April 15, Mendez will perform at the Starry Night Gala to benefit Manhattan Star Academy (MSA), a school located on the Upper West Side. Part of New York's YAI Network, MSA's student population consists of children with a diverse range of special needs. Mendez will be accompanied by Broadway music director, Marco Paguia (SpongeBob SquarePants: The Musical, Peter and the Starcatcher, Everyday Rapture), whose own son attends Manhattan Star Academy.
"I am happy to be involved in an evening that celebrates and supports such an extraordinary group of children," said Mendez.
The Starry Night Gala is the sole fundraiser for the year, and it is when the school rallies its community for support. According to Rae Eisdorfer, Executive Director of MSA, families in New York are increasingly needing and seeking ways to assist children with disabilities.
"The demand for quality education designed for this very special population of young people grows every year," she says. "The gala helps us expand our program, giving more kids a chance to learn in a supportive environment."
For Manhattan Star Academy, having a showstopper like Lindsay Mendez perform means this "Starry Night" will have no shortage of star power.
MSA's "Starry Night Gala" will be held at Sinigual Restaurant.