YAI Integrates Rockland County Disabilities Provider into State-of-the-Art Model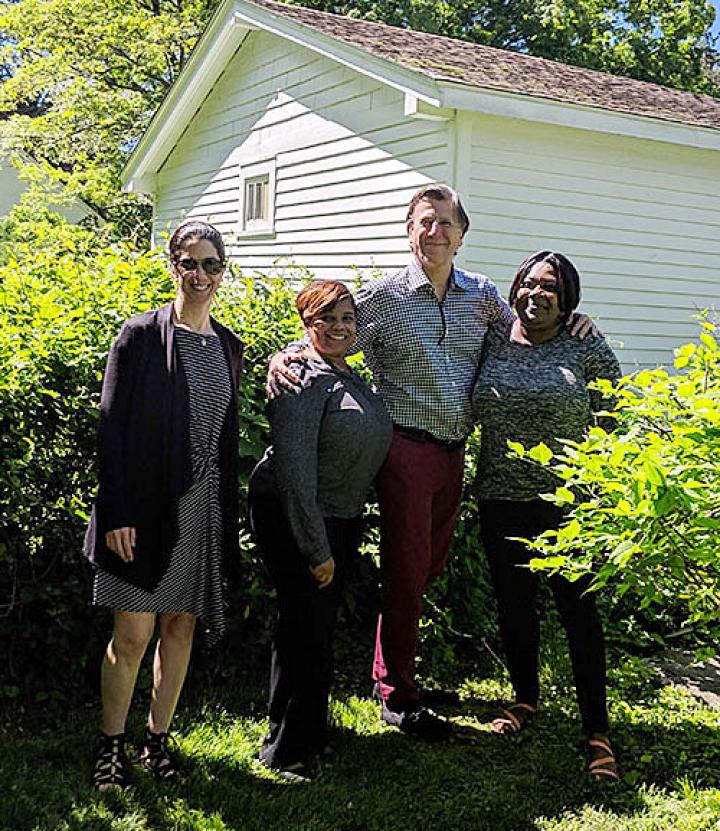 TARRYTOWN, NEW YORK, July 1, 2019 – The Rockland County Association for People with Disabilities (RCAPD) today merged with YAI, one of the largest providers of services for people with intellectual and developmental disabilities (I/DD) in New York State. The move further expands YAI's capacity to offer I/DD supports and services throughout Hudson Valley and enables access to additional resources for the people of Rockland.
YAI is a New York-based nonprofit that takes a person-first approach to providing housing, education, occupational therapy, healthcare, vocational training, community integration, and social services to more than 20,000 children and adults with I/DD in downstate New York, Long Island, Northern New Jersey, and Northern California.
Founded in 1957 as the Young Adult Institute, YAI pioneered I/DD services in more intimate, less institutional settings, enabling group home residents a greater measure of autonomy — a tradition YAI's current expansion maintains.
Last summer, the YAI and RCAPD Boards of Trustees voted unanimously for RCAPD to be merged into YAI. As the RCAPD name sunsets, all RCAPD programs in Westchester, Rockland, Orange, Putnam, Dutchess, and Ulster counties, will operate under the YAI banner. RCAPD's 174 staff will join YAI's over 4,000 employees to form a united workforce.
"By fully merging RCAPD into YAI, we gain additional expertise from RCAPD's talented staff and generate synergy in ways that strengthen our current mix of programs, in every way, for the people we support," said George Contos, CEO of YAI. "As the landscape for I/DD services continues to evolve, YAI looks forward to enhancing and expanding our range of holistic, person-centered services to meet the needs of the Hudson Valley region in ways that are forward-thinking, innovative, and engaging."
Since 1976, RCAPD has offered a variety of services for people with I/DD, including supportive and supervised housing, socialization and community integration programs, family support services, and vocational training. According to Kathy Schiavi, YAI's Regional Director for Hudson Valley, these services will continue — uninterrupted — and expand under YAI.
"YAI is always evolving new models of care to develop potential, redefine abilities, and help people with I/DD live the fullest and most independent lives possible," said Schiavi. "Bringing RCAPD under YAI's umbrella is a win-win for everyone."
Crain's New York Business included YAI on its list of the 25 largest nonprofits in New York in 2018.