YAI Joining NYC Crisis Prevention and Response Task Force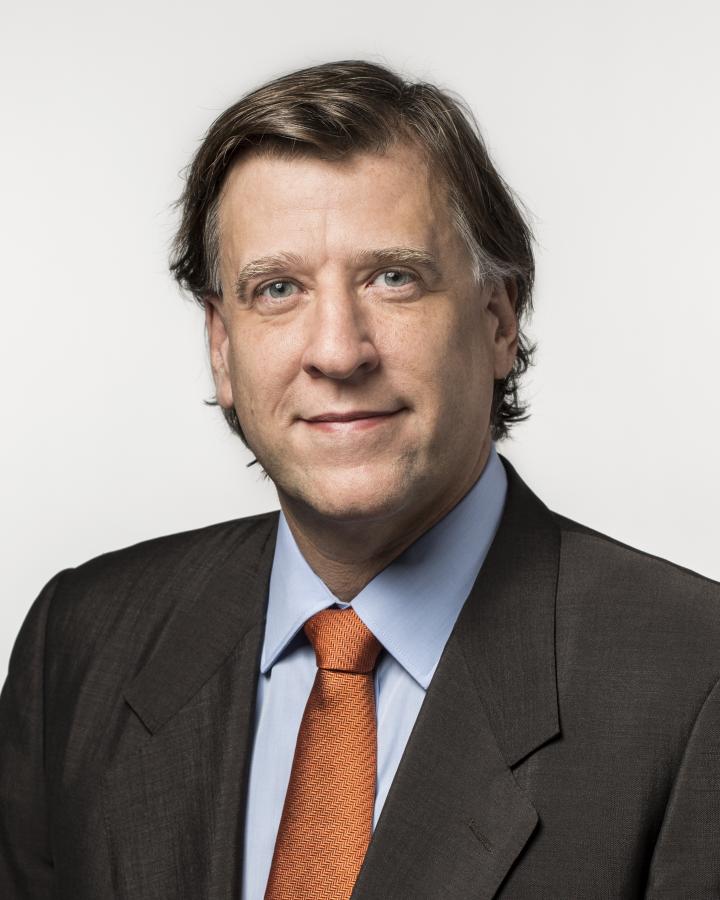 YAI Chief Executive Office George Contos has been asked to join New York City's Crisis Prevention and Response Task Force headed up by Mayor Bill de Blasio and First Lady Chirlane McCray. The group will be tasked to develop a comprehensive, citywide strategy to prevent mental health crises and to improve the City's response to emotionally distressed New Yorkers. This will include identifying ways of increasing intervention and enhancing coordination between the City's public health and safety agencies.
The Task Force will be comprised of experts from inside and outside the government as well as New Yorkers who have lived with mental illness. YAI is seen as an integral part of this select group given its years of leadership in the support of people with intellectual and developmental disabilities.  
YAI is one of the largest providers of services and programs to the I/DD community in New York State. YAI's dedicated staff of 4,000+ professionals supports more than 20,000 children and adults each year through its residential, day, employment, community and habilitation programs, as well as at Manhattan Star Academy and Premier HealthCare. For over sixty years, YAI has empowered people with intellectual and developmental disabilities to live, love, work, and learn in their communities.
As YAI's CEO, Mr. Contos has been a proactive change agent for the organization as it develops and expands its residential and related services for people with I/DD throughout the New York Metropolitan area. His many accomplishments include the prestigious START award for the boroughs of Manhattan, Queens, and the Bronx in recognition of the novel approach to crisis intervention. 
"I am pleased to represent YAI and the healthcare services industry on this important Task Force," said Mr. Contos. "It has been our mission at YAI to bring state-of-the-art programs and top-quality support to people with intellectual and developmental disabilities that will enable them to enjoy life to its fullest. That is the same goal I bring to this initiative."