Share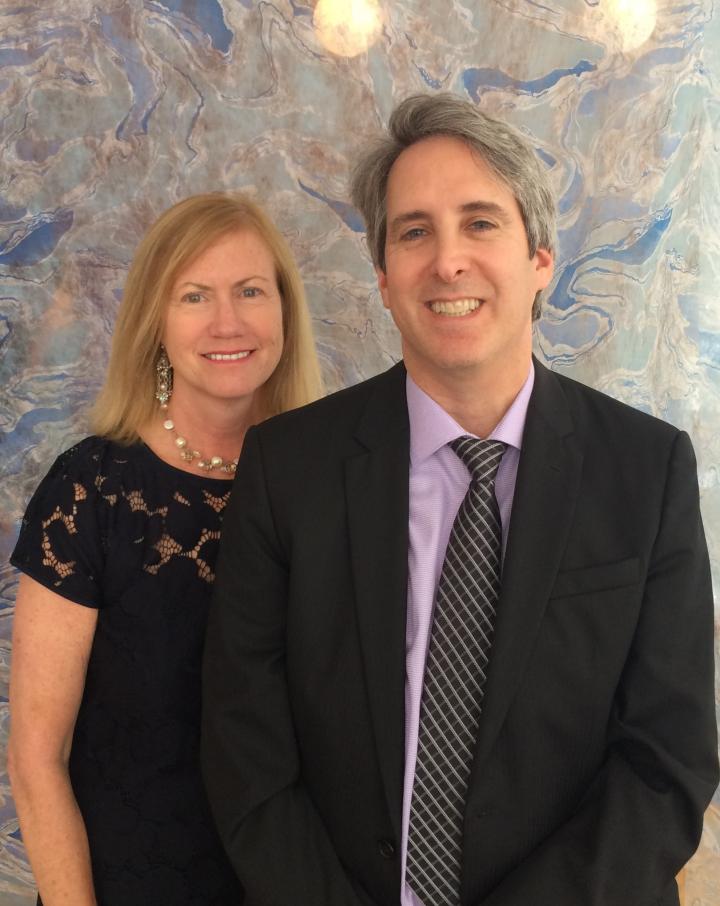 NEW YORK (January 14, 2020) — On January 1, New York's most acclaimed pediatric neurology team joined Premier HealthCare's Manhattan clinic. Steven Wolf, MD, and Patricia McGoldrick, NP, bring more than 20 years of award-winning care and specialized experience in neurology and intellectual and developmental disabilities (I/DD).
"This team brings a tremendous amount of practical and theoretical expertise in neurology and I/DD to patients at Premier and in the community," said Hope Levy, Premier HealthCare's Executive Director. "Not only do they provide the most appropriate and advanced medical care to an underserved population, but they are also an invaluable resource for our current clinical staff."
Since 2000, the pair have conducted groundbreaking research on novel seizure therapies and the link between neurological disorders like epilepsy and I/DD at Mount Sinai where they directed the hospital's centers for pediatric epilepsy, tuberous sclerosis, and developmental disabilities.
In addition to their research, Wolf and McGoldrick have received numerous accolades for the care they've provided. For 10 consecutive years, Wolf has been recognized as a Top Doctor by New York Magazine. Together they have received the Epilepsy Foundation of Greater New York's Epilepsy Hero Award, the Zella Bronfman Butler Award for Innovative Services to the Disabled, and the Excellence of Care Award from Ferncliff Manor Children's Center.
Since 1997, Premier HealthCare, a member of the YAI Network, has been a leader in primary care and specialty outpatient services for adults and children with I/DD. Premier runs five clinics throughout New York City, offering outpatient healthcare services that include primary care, dentistry, pediatrics, psychiatry, podiatry, neurology, and ophthalmology.
For Wolf and McGoldrick, this focus on serving people with I/DD was the deciding factor in their transition from Mount Sinai to Premier HealthCare.
"We've always wanted to be in a place that deeply understands the I/DD community," McGoldrick said. "We have used Premier and YAI's resources for many years and are thrilled to join an organization that focuses on patients with I/DD and provides them with the best care and service coordination possible."
Operating out of Premier's midtown Manhattan clinic, Wolf and McGoldrick offer comprehensive neurology services, including electro-encephalograms (EEGs) and lumbar punctures. Additionally, eligible patients can enroll in clinical studies conducted by the team, including ongoing trials for various seizure treatments such as neurostimulation devices and inhaled anticonvulsants.
Neurology appointments are available to all Premier and Article 28 patients regardless of age or I/DD status and are covered by Medicaid, Medicaid Managed Care, Partners Health Plan, and most major private insurers. To learn more about Premier HealthCare's neurology team or to make an appointment, please contact Premier HealthCare at 212.273.6272.