Share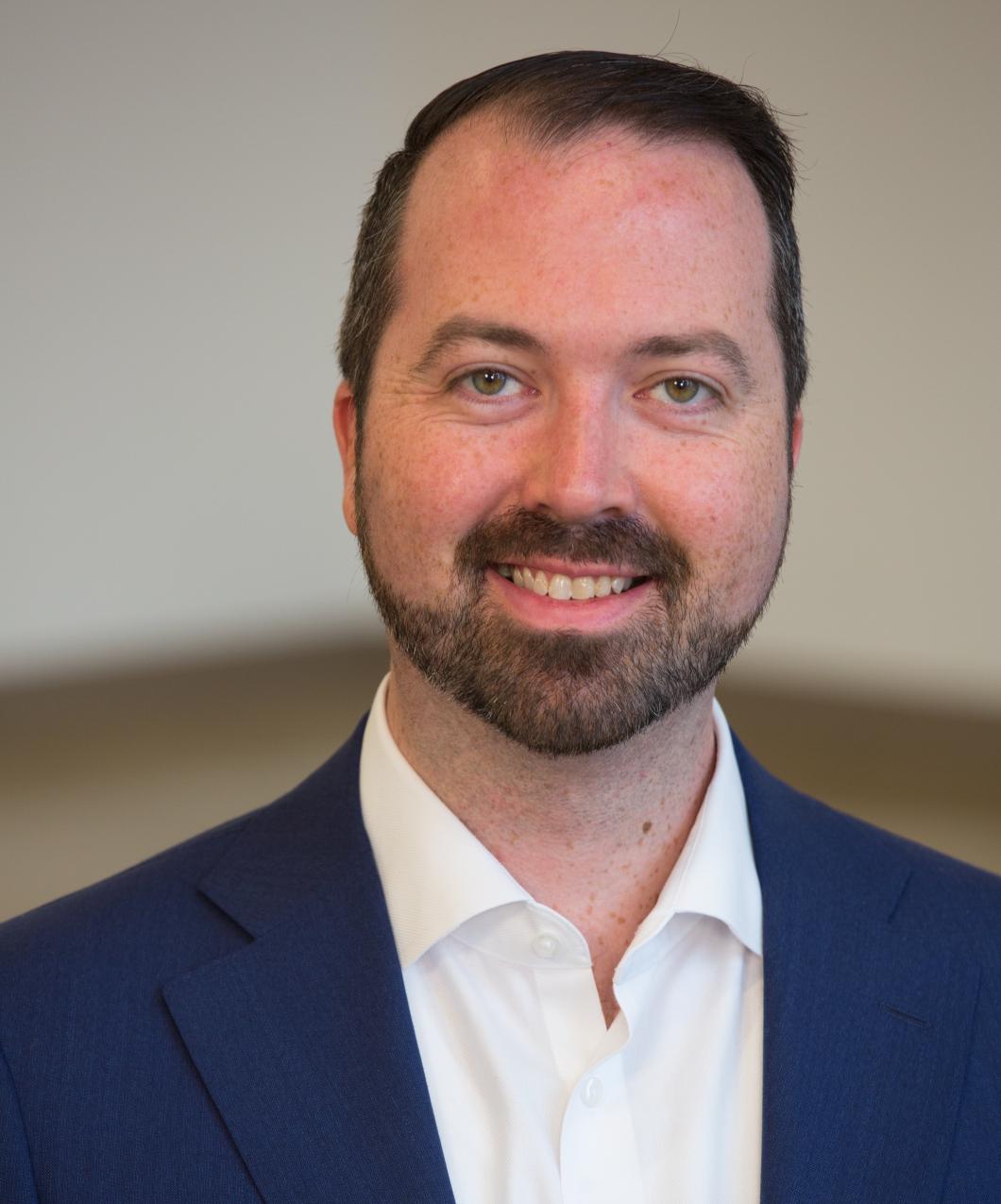 New York, NY— After conducting an extensive executive placement search, YAI, one of New York's largest healthcare nonprofits, named Kevin Carey its next Chief Executive Officer. Carey has been YAI's Interim CEO for the past seven months. 
"The Board wanted to ensure we considered as many qualified candidates for this crucial role as possible," said Jeff Mordos, Chairman of YAI's Board of Trustees. "This is a 300 million dollar organization that supports more than 20,000 people with intellectual and developmental disabilities. The individuals we support and their families deserve someone truly outstanding at the helm who understands the unique challenges of this field and cares deeply about supporting them. Kevin is a stellar executive who time and again has distinguished himself as the best person for this role." 
Prior to becoming Interim CEO, Carey served as YAI's Chief Financial Officer for six years. Before joining YAI, he was the Deputy Director of Financial Operations and Business Development at Children's Aid. Carey earned a master's degree in Business Administration from New York University. 
The search for YAI's CEO was led by executive recruiting firm DRG. 
MEDIA CONTACT: Kamana Shrestha: kamana.shrestha@yai.org | 646.780.9936
---
ABOUT YAI: Founded in 1957, YAI remains at the forefront of an extraordinary movement aimed at empowering people with intellectual and developmental disabilities and their families. YAI and its network of affiliate agencies offer children and adults with intellectual and developmental disabilities a comprehensive range of services. YAI is committed to seeing beyond disability, providing opportunities for people to live, love, work, and learn in their communities. YAI's 4,000 employees provide supportive housing, education, medical, dental, and mental health care, job training, community integration, and social enrichment for more than 20,000 people with intellectual and developmental disabilities, and their families, in New York, New Jersey, and California.