Share
Manhattan Star Academy (MSA) hosted its first Olympic games for students at Riverside Park last Friday.
The art department designed and created the medals for the students to wear after the Olympics. MSA's Paraprofessionals, Occupational Therapists, and Physical Therapists created the obstacle courses and orchestrated the different challenges.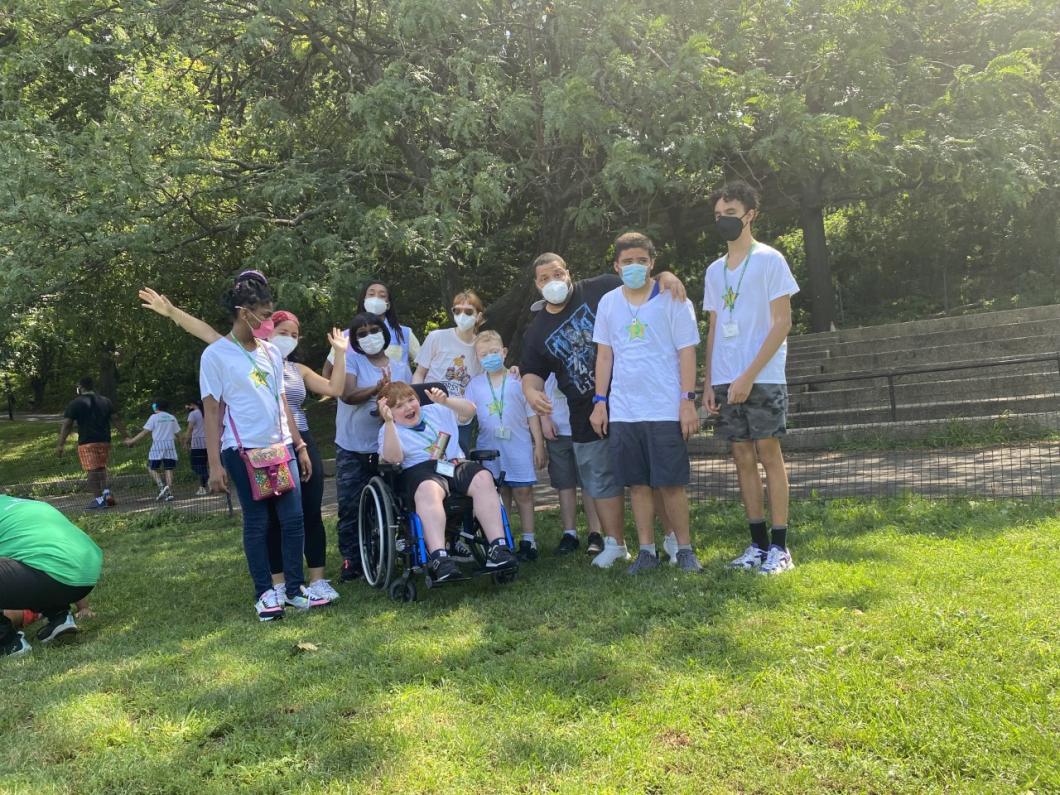 "This is the most collaborative program I've ever been a part of," said Stephanie Ferreira, Director of MSA Upper School. "There was so much hard work that was put into making sure the students had fun and the games were adaptable so that everyone was able to participate and enjoy the day." 
Obstacle courses, relay races, water balloon tosses, and--everyone's favorite event--synchronized dance, were some of the day's activities.
"I think the MSA Olympics were fun and patriotic," said Kristinia Figueroa, Physical Therapist at MSA Upper School. "After the past year we've had, the students deserve a day like today, filled with excitement and joy, where they get to be cheered on by their classmates and teachers."