DSPs Take Their Message to Washington, D.C.
A group of YAI Direct Support Professionals (DSPs) met with Congressional staff this week to explain the nature of their work and to urge them to preserve Medicaid funding for people with developmental disabilities.
And after a series of meetings, it was clear, that their message was being heard.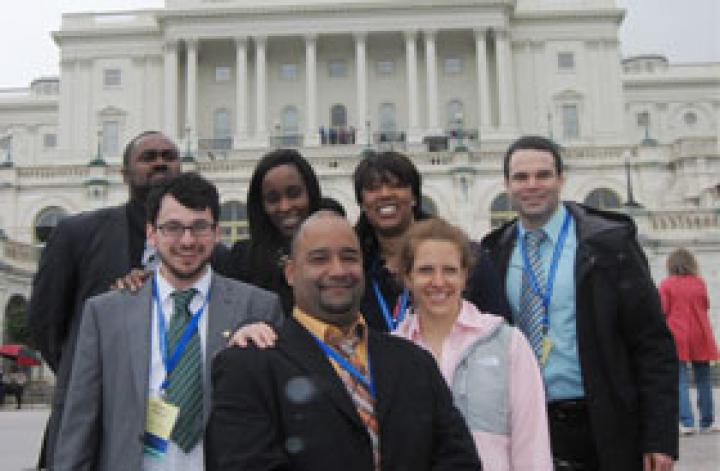 "Congressman Bishop agrees that we shouldn't be balancing the budget on the backs of the most vulnerable," said Edward L. Shimkus, Legislative Director for U.S. Rep. Timothy H. Bishop. "The Congressman certainly understands your perspective and is working hard so that spending cuts don't come down on one set of Americans."
"Medicaid is at the top of Nita Lowey's mind," said Chris Bigelow, Legislative Director, for U.S. Rep. Lowey.
After applauding the DSPs for their advocacy, Philip Schmidt, Deputy Chief of Staff and Communications Director for U.S. Rep. José E. Serano, said, "Medicaid is a right, not a privilege. We have to make sure that right isn't taken away."
The YAI DSP were among 90 from throughout the U.S. to attend the American Network of Community Options and Resources' (ANCOR) annual DSPs to DC Conference. The agenda focused on the role of DSPs in the future, person centered services, advocacy and much more.
"It was very motivating," said Armena Brown, of YAI's Manhattan Day Services. "It reinforced why I do what I do every day."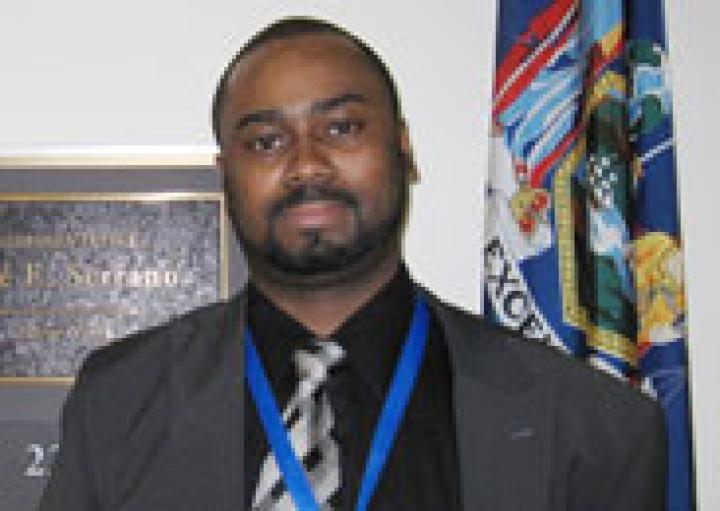 "Our advocacy can't stop here," said Padraig Hegarty, from our Nostrand Ave. Day Services. "We need to invite our Congressional members to our programs and we should have regular contact with them and keep the communication going."
"I can't wait to go back to my program and look at the role of staff differently," said Allison Downer of YAI's Belvidere Residence in Westcher County. "We need to ask, 'are the guys getting the benefits of our services?' We should get more information from the individuals we serve about what they consider a quality life."
Patrick J. Kennedy Speaks
Earlier, longtime disability rights advocate former Congressman Patrick J. Kennedy delivered a powerful speech, rallying ANCOR members about the importance of their advocacy on behalf of people with intellectual disabilities.
"There isn't a big community out there in Washington, D.C., fighting for the people you fight for today," he said. "Our biggest challenge in politics is to address the elephant in the room . . .  discrimination against those, who through no fault of their own have an intellectual disability. They are discriminated again and marginalized in society."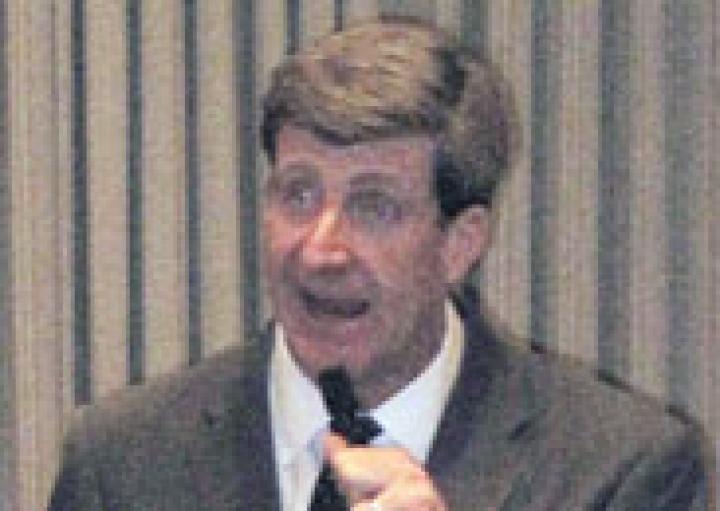 He referenced his uncle, President John F. Kennedy's speech delivered 50 years ago this October, on the signing of the Community Mental Health Act. "The vision that he articulated 50 years ago is as relevant today as it was ever before."