iHOPE Referral Form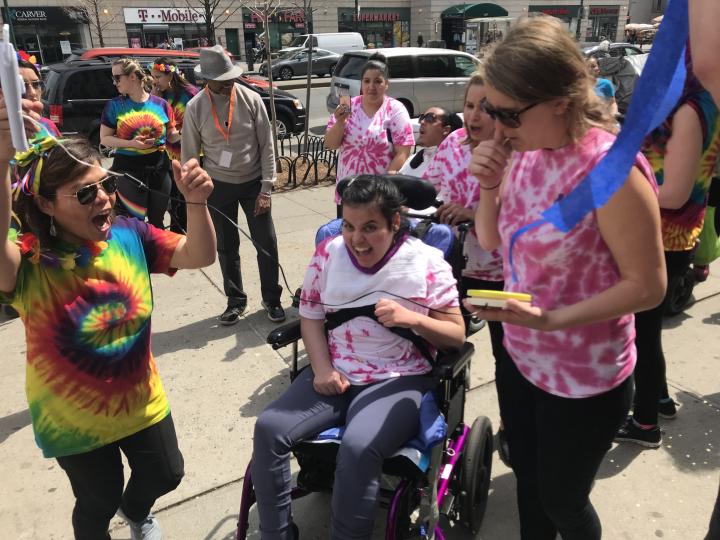 Thank you for your interest in iHOPE.
Please take a moment to complete this form to refer a student to iHOPE. The information you share is completely confidential, but please ensure you have permission from the student's parent/guardian before you submit.
Someone from our intake team will then be in touch to follow up.